Bolar Blade Roast Bbq Rib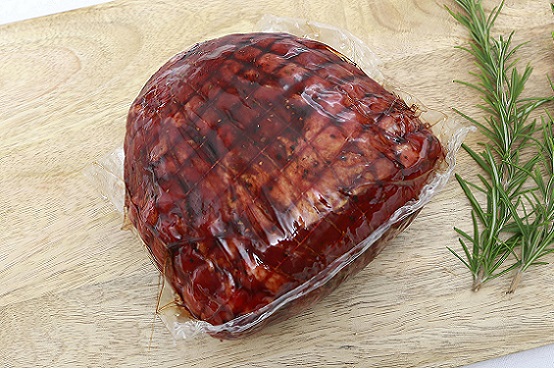 Product Info:
Our Beef is sourced from local Australian suppliers. The bolar blade comes from the shoulder and is the ideal for roasting. This product has been vacuum sealed for your convenience.
COOKING HINTS:  Bolar Blade is a very flavoursome cut and versatile enough to be cooked whole as a roast.