This item is on special. Save $2.00 per kg. Ends 04/06/2022.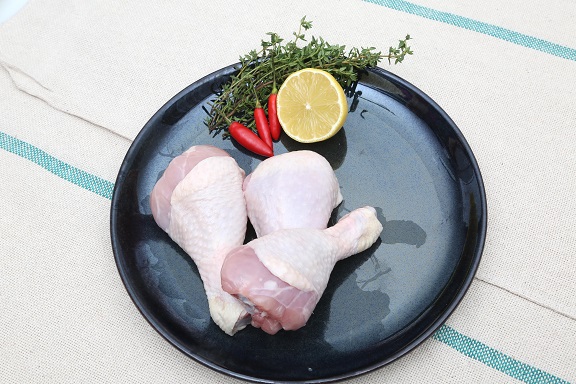 Product Info:
Chicken Drumsticks weigh between approx. 140 gms to 180 gms each and are a fresh product sourced from local Victorian suppliers.
COOKING HINTS: Bake for 50 mins on 180c, turning once. Alternatively, you can BBQ for no more than 15 mins.