This item is on special. Save $5.00 per kg. Ends 29/10/2021.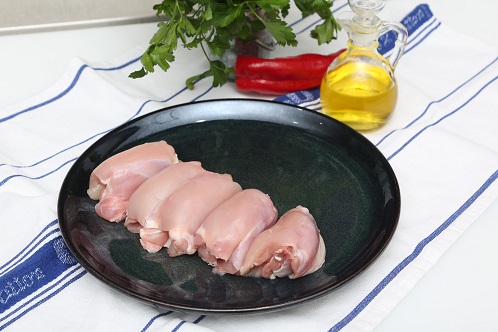 Product Info:
Chicken Breast fillet weigh approx. 85 gms. Our fresh chicken products are sourced from local Victorian suppliers.
COOKING HINTS: Thigh fillets are amazing when marinated and put on the BBQ. Thighs come into their element when (almost) over cooked. Thigh fillets are also great in chicken casseroles.