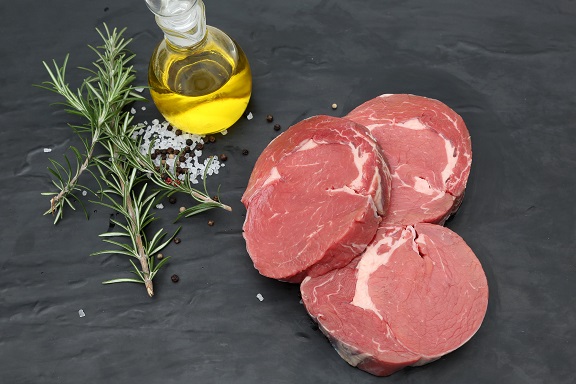 Product Info:
Scotch fillet steaks weight approx. 250g. When kept in your refrigerator it has a 3 days shelf life. Our Beef is sourced from local Australian suppliers.
SIZE: Each steak weighs approximately 200-250gm. Please ensure when ordering on line you nominate the number of steaks you require.
COOKING HINTS: Scotch fillet is best served medium by cooking for 4-5 mins each side. Rest for at least 8-10 mins covered with foil to allow for juices to settle back into the meat.