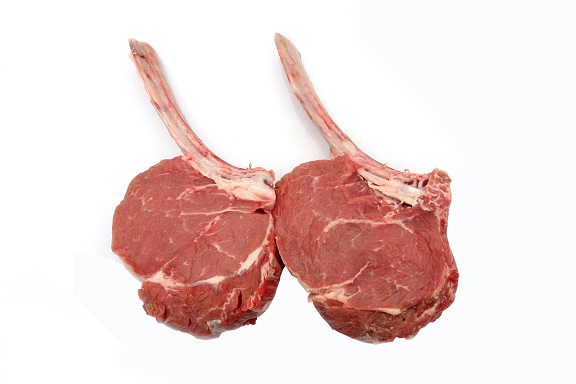 Product Info:
Our Beef is sourced from local Australian suppliers. Our Rib Eye steaks when kept in your refrigerator has a sheld life of 3 days.
SIZE: Each steak weighs approximately 500-600gms. Please ensure when ordering on line you nominate the number of individual steaks you require
COOKING HINTS: Rib Eye Steak is tender, full of flavour and is best when cooked in a pan, or on the BBQ.