Roast Beef Red Wine & Garlic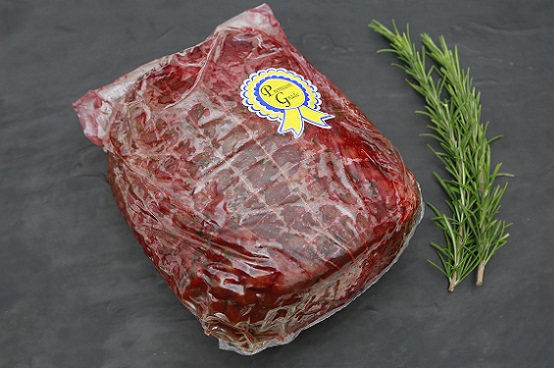 Product Info:
Roast Beef can vary in size the average Roast of 1.5kg would be suitable for 6 people. This product has been marinated for your convenience. When kept in your refrigerator it has a shelf life of 3 days. Our Beef is sourced from local Australian suppliers.
COOKING HINTS: Place the meat on a tray and place in a preheated oven - 170°C - cook for 1 hour for medium beef. If you prefer it medium-rare, take it out 5 to 10 minutes earlier. For well done, leave it in for another 10 to 15 minutes. Allow the beef to rest on a board for 15 minutes or so. Cover it with a layer of tin foil and a tea towel.