A Rainbow Christmas
As 2020 comes to a close to the relief of most Australians, what better way to end the year with a big Christmas feast.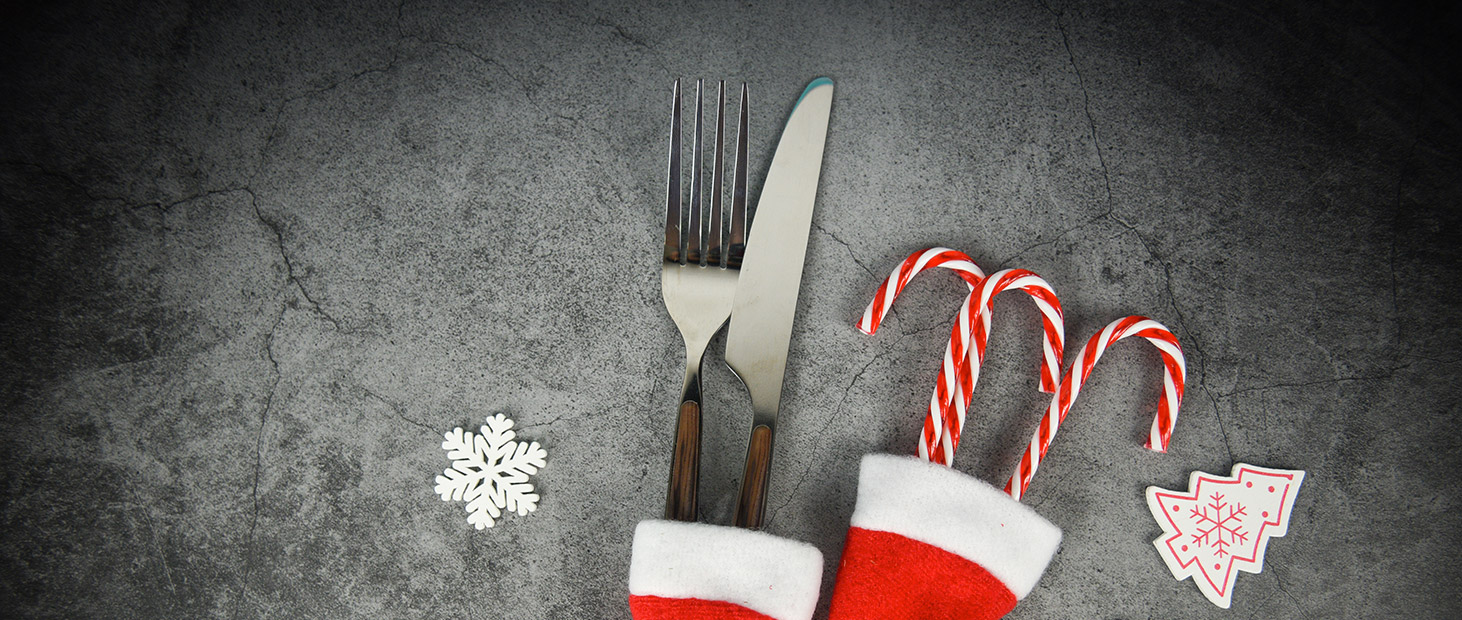 Rainbow Meats has been serving delicious chicken, pork, beef and everything in between for over 40 years. We know that quality, affordability and incredible customer service keeps our customers ordering their Christmas lunch or dinner with absolute confidence that it will be ready to pick up on the day you need it.
Here's the process:
Come in to one of our 5 locations - Camberwell, Caroline Springs, Chirnside Park, Croydon, or Highpoint and discuss your Christmas lunch or dinner plan.
Our expert butchers will guide you on quantity, cuts and even serving suggestions.
Your order will then be expertly put together by our incredible butchers who understand that this is an important day for you and your family.
Below is a range of Christmas items available to pre-order at your local store
Frozen Turkeys
Fresh Turkeys & Chickens
Cooked Turkey Products
Rainbow Hams (On or Off the Bone)
Pork
Christmas Pudding
Make sure you get your orders in and confirmed with your local Rainbow Meats store by Wednesday 16th December 2020 to avoid dissapointment.
We hope you and your family have a wonderful Christmas together.
The Rainbow Meats Team
www.rainbowmeats.com.au