This item is on special. Save $7.00 per kg. Ends 13/07/2020.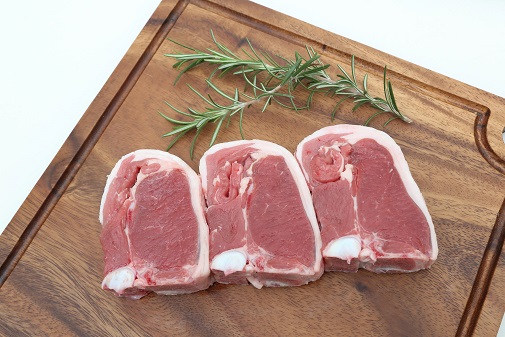 Our price
$26.99 $19.99 per kg
Product Info:
Lamb Mid Loin chops will weigh approx. 165gms. When kept in your refrigerator they have 3 days shelf life.
COOKING HINTS: Best gently fried or on the BBQ for about 5 mins each side, medium heat. They are also great grilled under a medium heat.