This item is on special. Save $10.00 per kg. Ends 04/06/2022.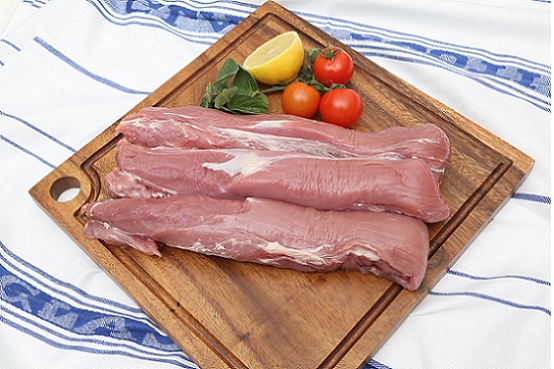 Product Info:
Pork Eye Fillet average weight is between 400gm to 500gm. When kept in your refrigerator they have 3 days of shelve life
COOKING HINTS: Pork Eye Fillets can be  roasted whole. Can also be cut into individual sizes for use in a variety of recipes.