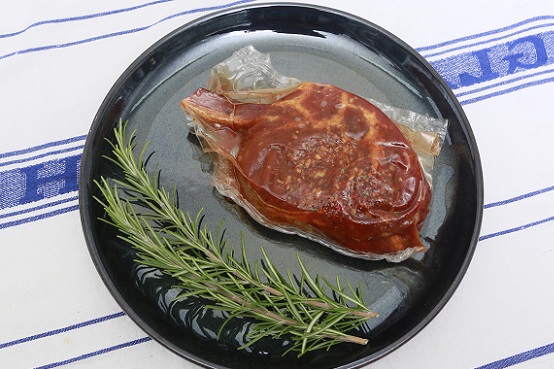 Product Info:
SIZE: Each Rib Eye steak weighs approximately 500-600gms and has been marinated for our convenience.
Please ensure when ordering on line you nominate the number of individual steaks you require.
COOKING HINTS: Rib Eye Steak is tender, full of flavour and is best when cooked on a hot grill, and cook for 4 to 6 minutes on each side for medium-rare, longer if desired. Remove steaks and let rest for 5 to 10 minutes before servingc to allow for juices to settle back into the meat.